Bardzo ważne informacje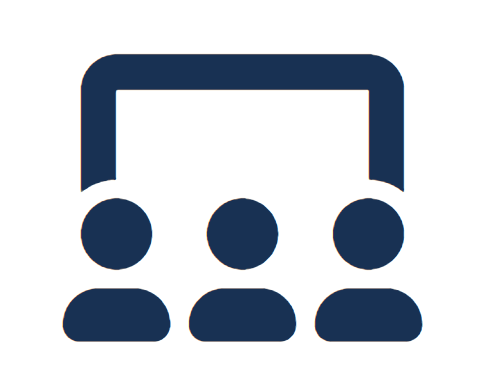 Director of the Jan Karski Institute for War Losses
Dr. (hab.) Konrad Wnęk, Professor at the Jagiellonian University, is also a historian and graduate of the Jagiellonian University where he also obtained his doctoral degree (1998) and habilitation degree (2012). He is an employee of the Department of Archival and Quantitative Methods of the Jagiellonian University's Institute of History. He conducts research in historical demography, and the economic and social history of the 19th and 20th centuries. He is a specialist in quantitative methods and modelling in historical research, with a particular focus on population issues. He is also involved in the use of GIS (geographic information system) in historical research and spatial data analysis.
He is a member of many Polish and foreign scientific societies, e.g. the Historical Demography Team of the Committee of Demographic Sciences of the Polish Academy of Sciences, the European Society of Historical Demography, and the Social Science History Association.
He is a co-author and scientific editor of "The Report on the Losses Sustained by Poland as a Result of German Aggression and Occupation during the Second World War, 1939-1945."
He has been a member of the Institute Council of the Jan Karski Institute of War Losses since July 2022.
Since November 2022, he has been the Director of the Jan Karski Institute of War Losses.
 First Deputy Director of the Jan Karski Institute for War Losses
Dr. Agnieszka Kasperek, Doctor of Humanities, is a graduate of Polish Philology at the John Paul II Catholic University of Lublin. She gained a scholarship from the Educational Research Institute in Warsaw. She defended her doctoral thesis, "The Category of the Holocaust in School Polish Language Discourse after 2009 (on the example of the prose of Ida Fink and Irit Amiel)" in 2017. She completed postgraduate studies in Totalitarianism-Nazism-Holocaust at the KEN Pedagogical University in Krakow.
She has participated in many international projects undertaken by the Auschwitz-Birkenau State Museum, the Jewish Historical Institute in Warsaw, the Holocaust Research Centre of the Jagiellonian University, and the Yad Vashem Memorial Institute in Jerusalem.